Why Android Apps Will Soon Work Seamlessly Across Different Devices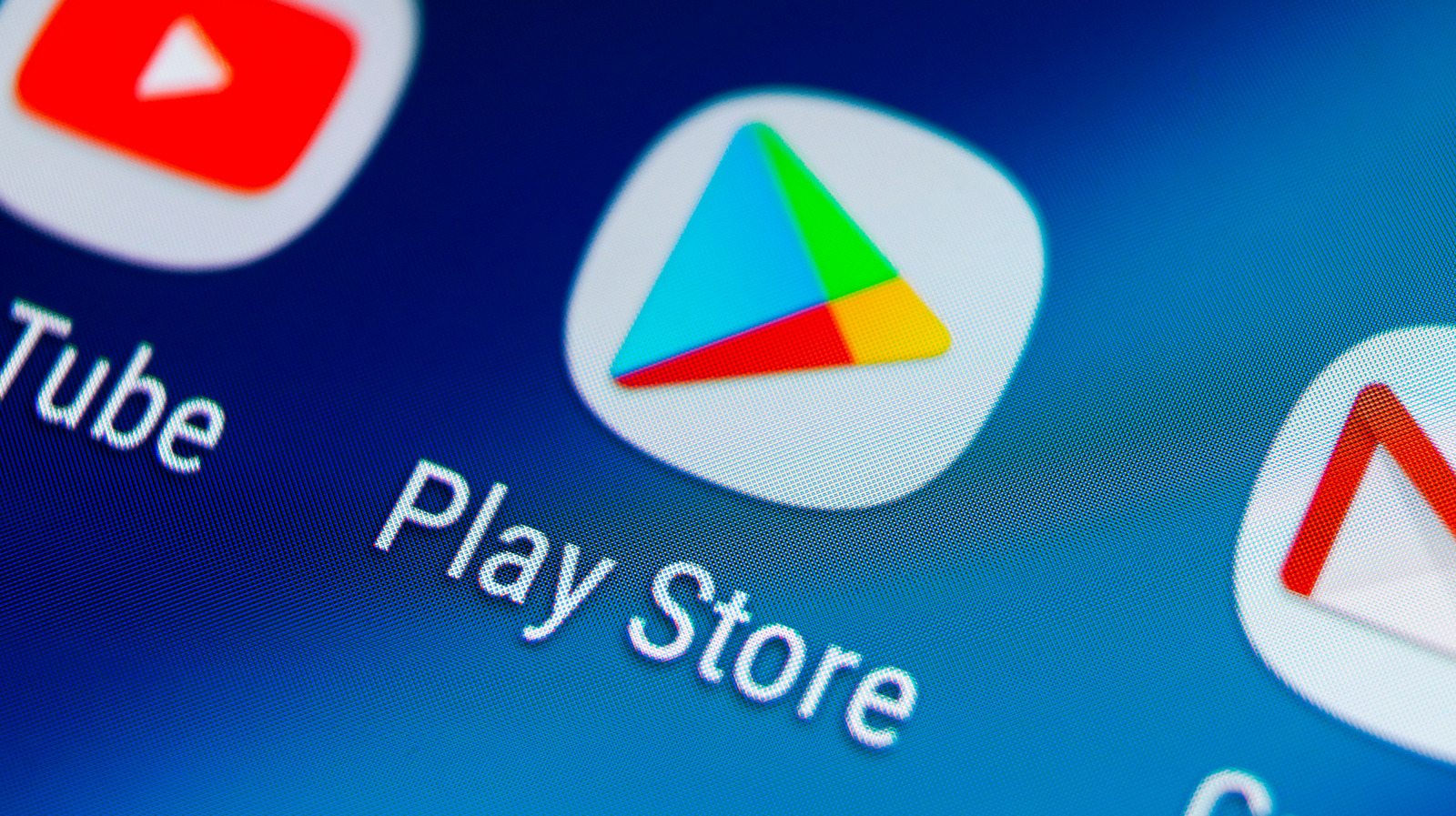 Google has lastly released its new cross-unit SDK for Android that builders can use to layout apps that get the job done and converse seamlessly throughout diverse products, the business introduced in a blog site publish on August 26. This builds on the current Close by Share by making use of the identical technologies to uncover close by devices using Wi-Fi and Bluetooth, as nicely as establish safe connections in between these. It appears to depend on Google Play expert services, but the tool nonetheless presents conveniences that will make it trivial for builders to set it in their apps.
When that comes about, it may seem to be that Android applications suddenly do the job magically with their different sorts throughout unique units. You'd be equipped to merely enter your payment data on your cellphone while obtaining a little something from your sensible Television, for example, or you could only select up in which you still left off while reading a web page any time you switch from cell phone to tablet to laptop or computer. It will also be less complicated to share factors with many individuals at the exact same time with no acquiring to choose each and every person's gadget a single by 1. These experiences are really a lot on par with what Apple consumers are already having fun with on their Macs, iPhones, and iPads.
While the knowledge appears magical, it would not actually happen by magic. Developers will have to put in the get the job done to combine this new resource into their apps, but at the very least 50 percent of the do the job was already finished for them by Google. It may sound troublesome, but remaining able to make your application seamlessly get the job done throughout distinctive devices is ample of an incentive to set in the hrs. At the minute, the SDK only performs for Android telephones and tablets, but the best objective is to make it offered for all Android surfaces, which includes TVs and cars, as well as non-Android working units.